Here you will find stories from across the business
From trend-spotting to sustainable success, discover our insights and articles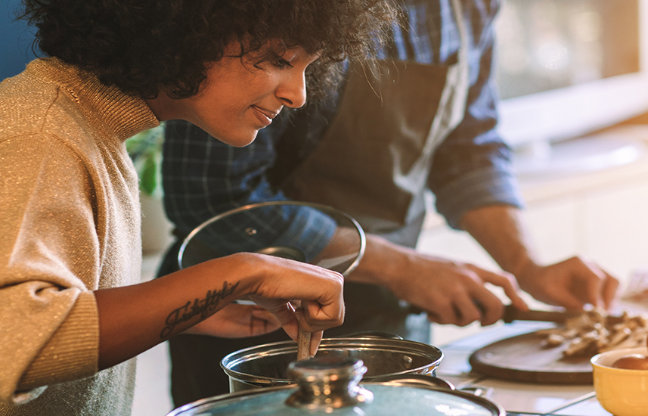 Read more
Embracing Naturalness in a changing world
Consumers are taking control under Covid, adding health, creativity and wellbeing to mealtimes.
Read more
Orange the world
A shared apartment, four roommates and a party. One ingredient that's always around: the multitalented orange.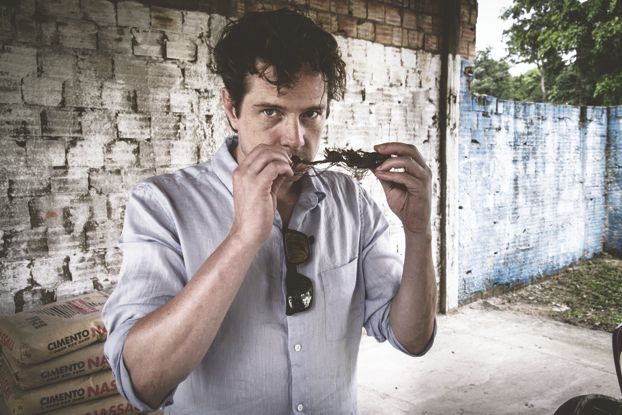 Read more
A World Tour Through Scent
Come with us and explore 11 different countries.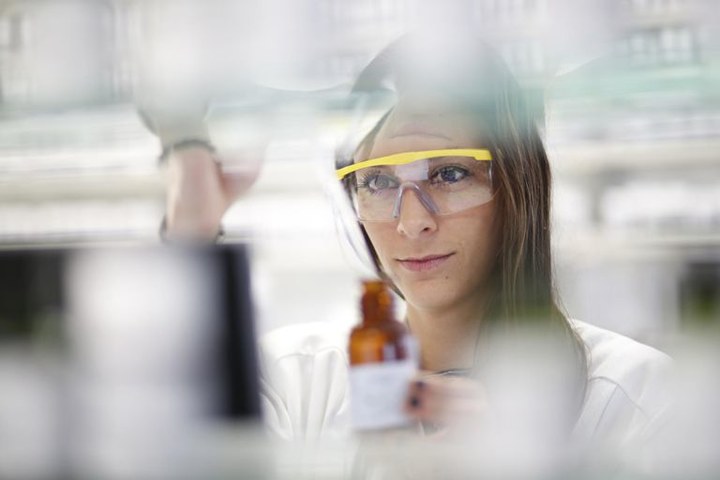 Read more
Green chemistry: the power and the possibilities
Transforming natural and renewable by-products into high quality ingredients. From orange peel to oral care. Production of authentic-tasting concentrates.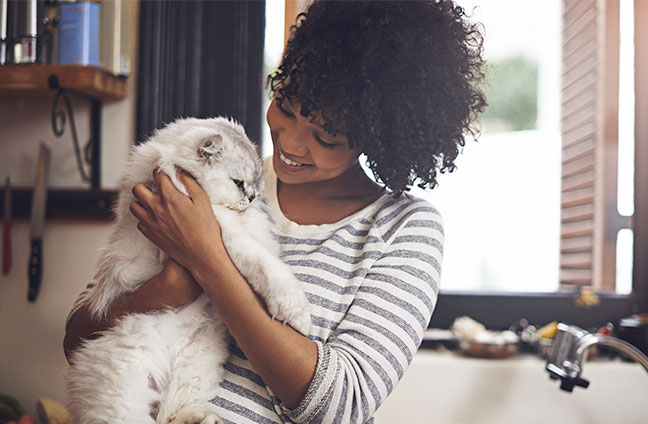 Read more
The rise of 'pet parenting'
How to stay at the forefront of an evolving pet food and pet care industry.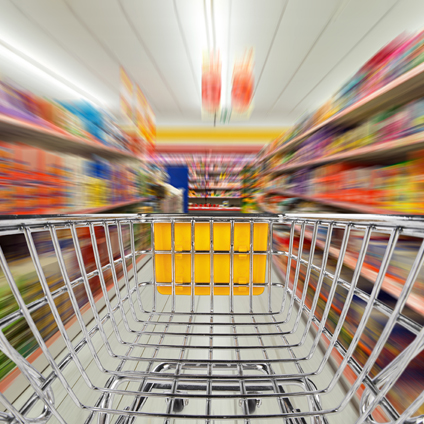 Read more
Cracking the Code of Nature
It's six-thirty on a Tuesday evening and William, a content strategist in London, is waiting patiently to maneuver his shopping kart into the first aisles of his busy, local supermarket.